Your Complete Solution for all your Facility needs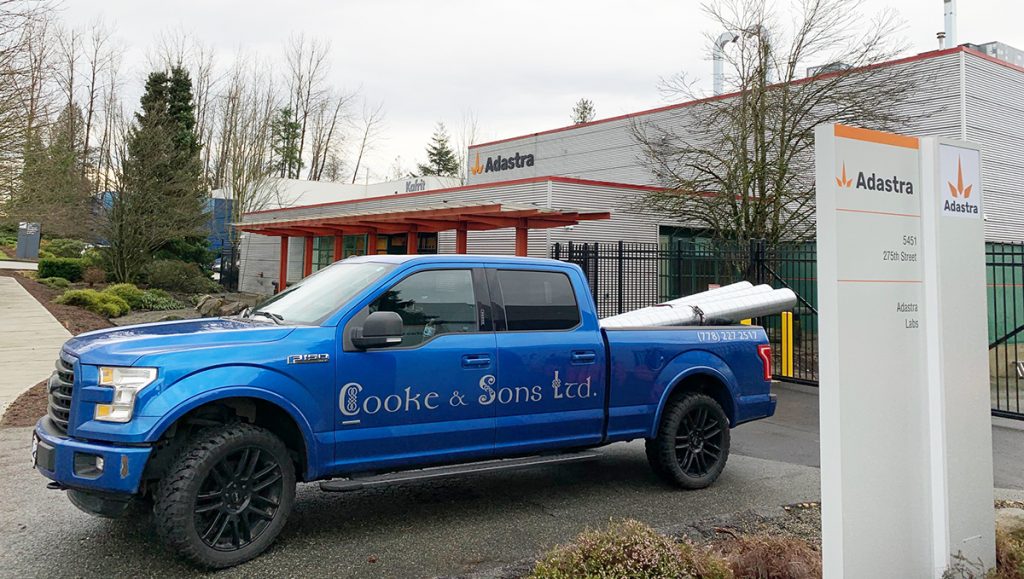 From facility renovations, to a complete Mechanical and Electrical service package, Cooke & Sons is your one stop shop the highest level of Commercial and Industrial work for all your cannabis cultivation and extraction needs, top to bottom. Our team is committed to providing all technical services required for you cannabis business, regardless of facilities size, while ensuring that your space up to Health Canada regulation standards.
At Cooke & Sons, we know that the success of growing and extracting your cannabis is dependent on having the perfect environment, and that environment starts with the proper Mechanical and Electrical set up. Our services will provide your facility with the proper set up of Humidifiers/De-Humidifiers to allow the necessary humidity to grow your plants, don't risk losing crops due to inadequate humidity levels ever again. With Humidity Control and Monitoring systems, you can maintain the perfect moisture levels for your grow space. We will also install all Ducting, which is vital in moving large amounts of air quickly and efficiently through your facility. Our HVAC, Refrigeration and Ventilation systems will help regulate the temperatures in your grow space. Installing the proper Temperature regulation systems is vital for your crops success, because each strain has its own heat and cold resistance, and high-quality systems will prevent undesired effects such as wilting and mold.
We know the importance of having the proper Filtration and Air Quality Control Systems in place for your crops, because you need to be able to control the air quality inside your space, as well as the air leaving the space. All air leaving your facility needs to be free of odors and spores, to prevent the unregulated spreading of the cannabis plants. With the proper air quality control systems, you are ensuring proper ventilation of fresh air, creating superior air circulation, and safely removing unwanted smells and moisture. Along with your air quality control systems, we can also install C02 Systems and Monitoring. The high levels of C02 released inside cannabis facilities can be dangerous, leading to respiratory issues, and even death, ensure you have a high-quality C02 System with Monitoring in place to protect the health and safety of your workers.
To grow the perfect crop, you need to also have the correct Plumbing in place to keep the growing environment at the necessary humidity and to provide water and nutrients to your plants. Our Gas Fitting and Electrical work will provide your location with the power it needs to run all your equipment as efficiently as possible, while combating those expensive utility rates that commonly occur with cannabis grow ops.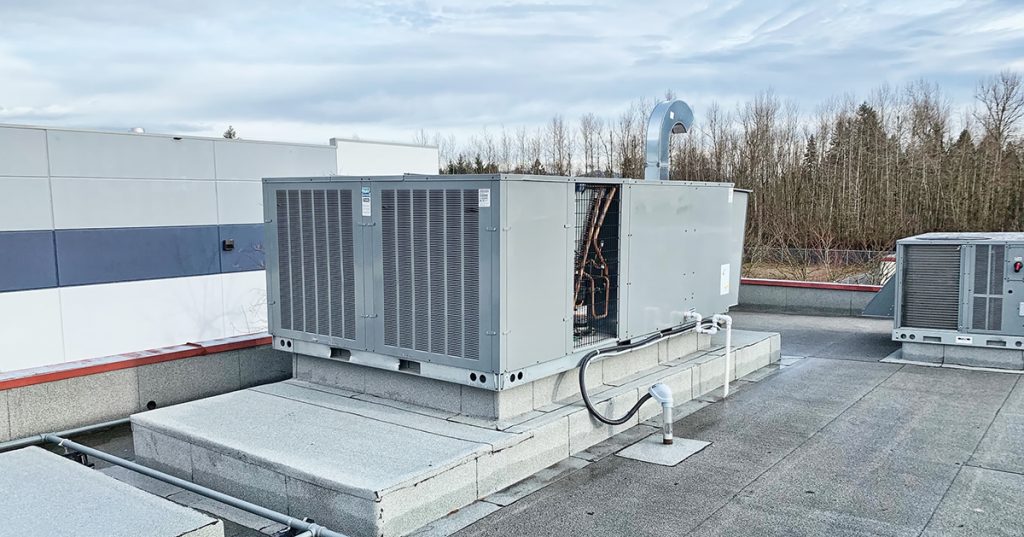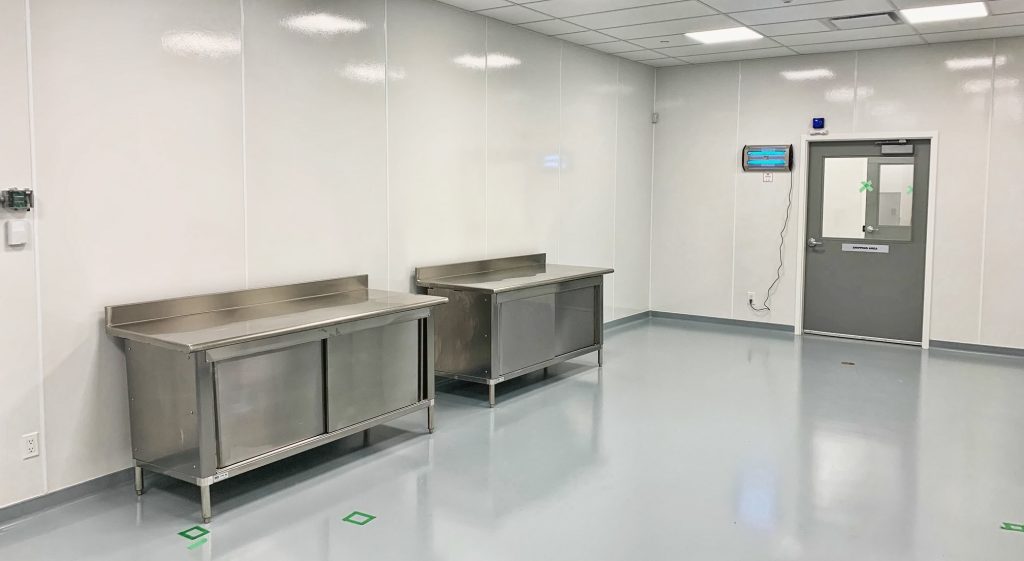 Our experienced technicians will provide complete support, exceed expectations, and guarantee your facility is fit with the best system and equipment necessary for your cannabis growing needs. Contact us today for a consultation.