Cooke-and-Sone-Auth-Dealer
Whistler-hotel-kitchen-upgrade--4
Welcome to Cooke & Sons Mechanical – Electrical
Cooke & Sons Mechanical-Electrical LTD. are committed to making your business our top priority. With over 50 years of applied experience, we confidently offer knowledgeable installation, preventative maintenance, and servicing of residential, commercial, and light industrial projects.

Warranty
We guarantee our work with a 1 year parts and service warranty

24/7 Emergency Support
We offer 24/7 Emergency call support

Quality Service
We guarantee our quality of work

Expertise
Our team will exceed your expectation with over 40 years of combined experience.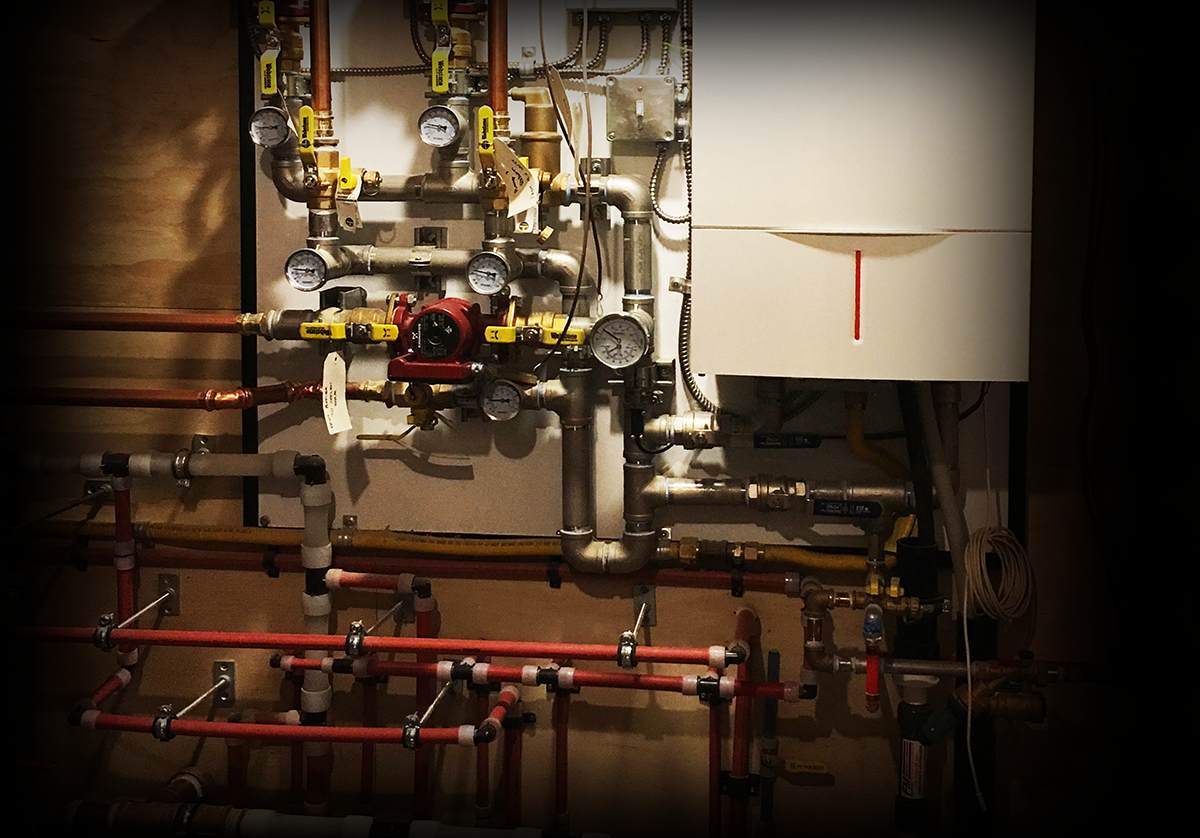 YOUR MECHANICAL ELECTRICAL EXPERTS
From consultation, to installation, to celebration, we guarantee a consistently high-level of service and reliability that will allow you to relax and focus on what you do best. As we are mindful of your time and budget, we honestly guarantee our punctuality, competitive rates, and no overtime fees or truck charges.
Our customers continue to choose Cooke & Sons Ltd because we go beyond the expected to make them happy. They know we are genuinely dedicated to offering a forward-thinking approach, so any size installation and servicing project can be conducted efficiently and effectively over the long term.
WHEN YOU'RE HAPPY, WE'RE HAPPY.